Social programme and conference trip
Map – Important points
Technical Museum in Liberec
The Technical Museum in Liberec was found to present the importance of the industrial production not only in Liberec and Liberec region but also in broader regions. The museum focuses not only on vehicles (cars, rail vehicles, motorcycles, bikes and models), but also on cameras that enabled both present and historical photography of technical objects.
The tour includes a commentary guidance of a museum founder Jiří Němeček.
Maximal capacity: 20(CZ) + 20(EN)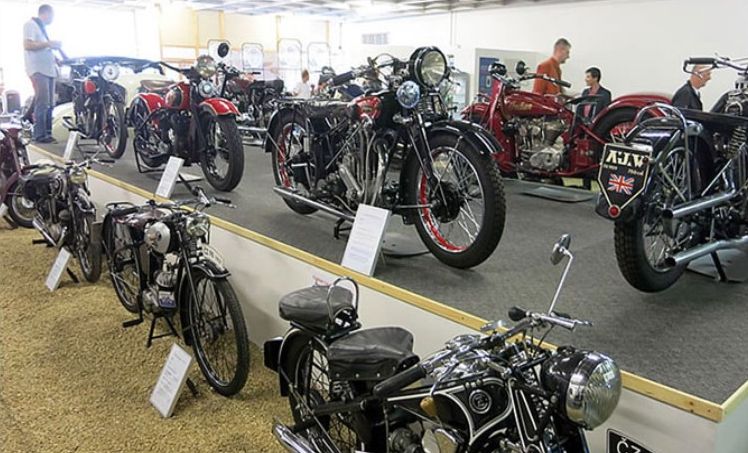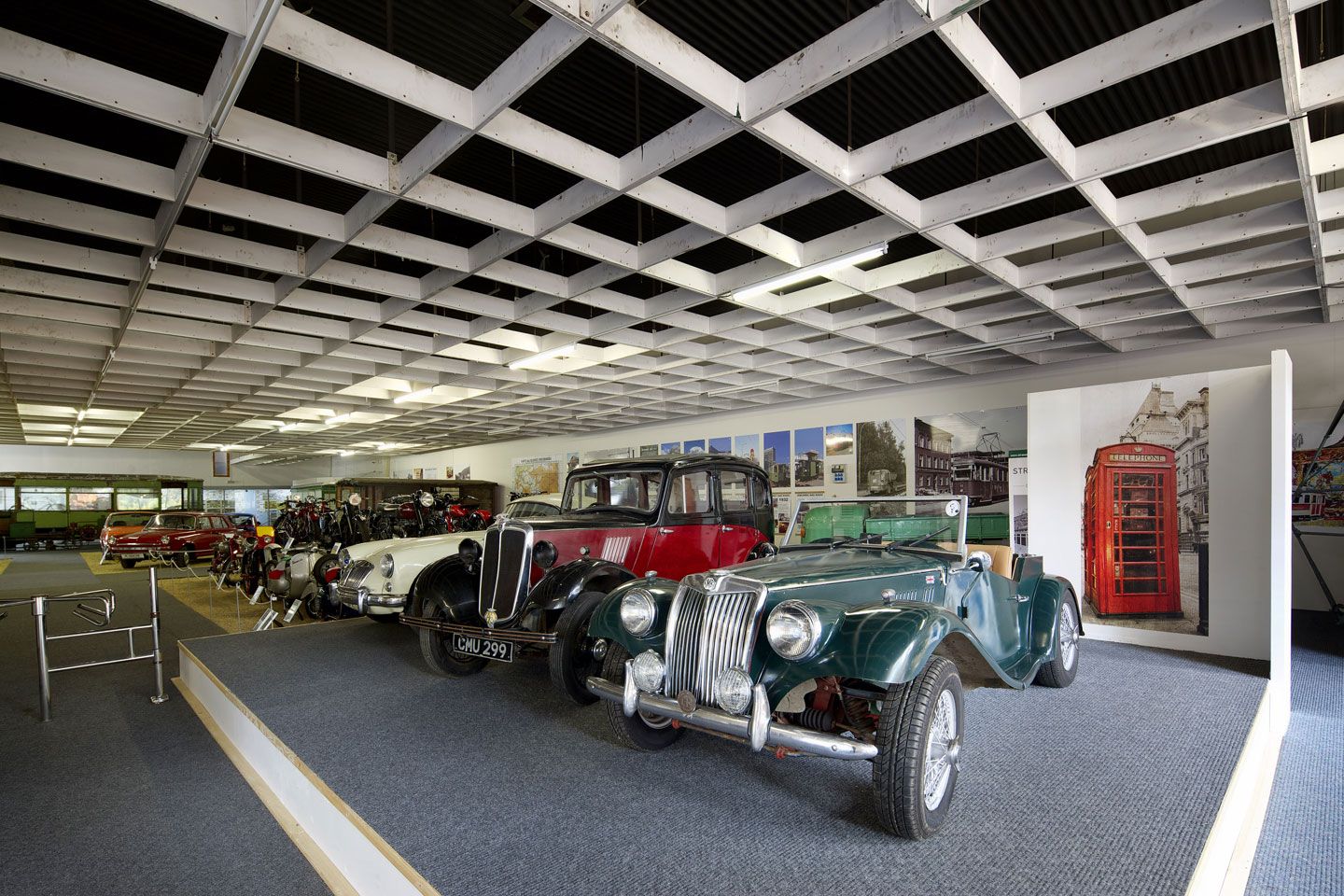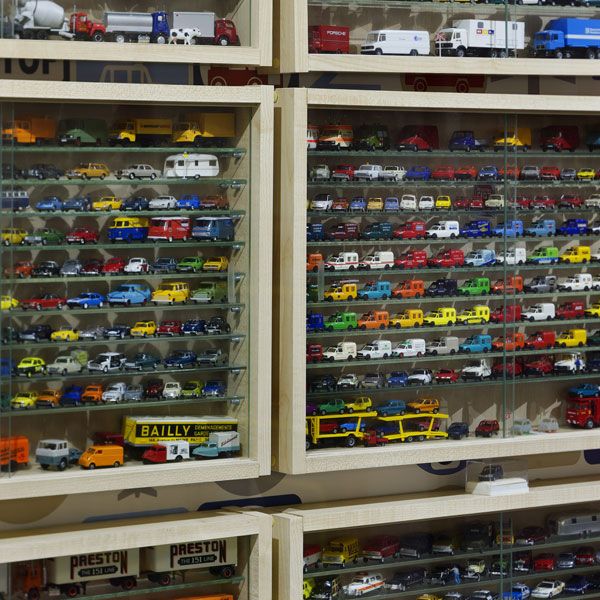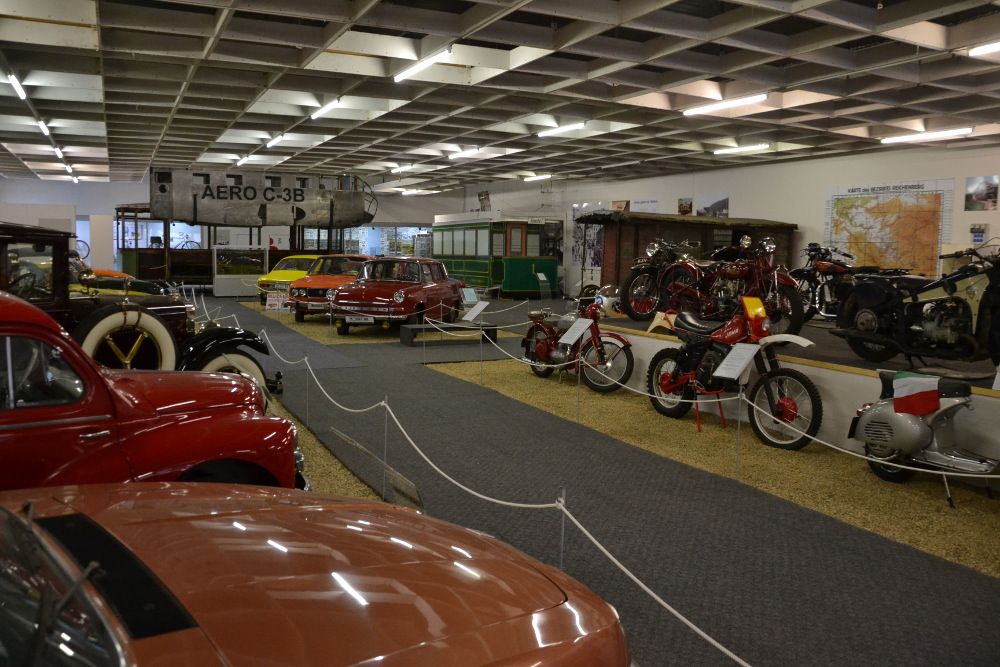 Vratislavice Brewery
For almost one half of the century, the life in Vratislavice has been connected with a local brewery. The Vratislavice Brewery has changed owners, names of the beers, has experienced years of glory, problems and even the end of production. However, the brewery still lives and it still brews a beer. Nowadays, the Vratislavice Brewery offers ten kinds of Konrad beers, including an original red beer and Svatopavlovské beer which is brewed by an original recipe from the beginning of the 20th century.
The tour includes a commentary and a degustation.
Maximal capacity: 20(CZ) + 20(EN)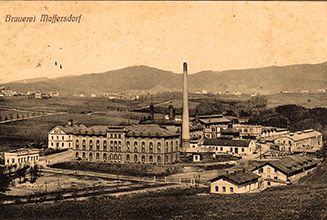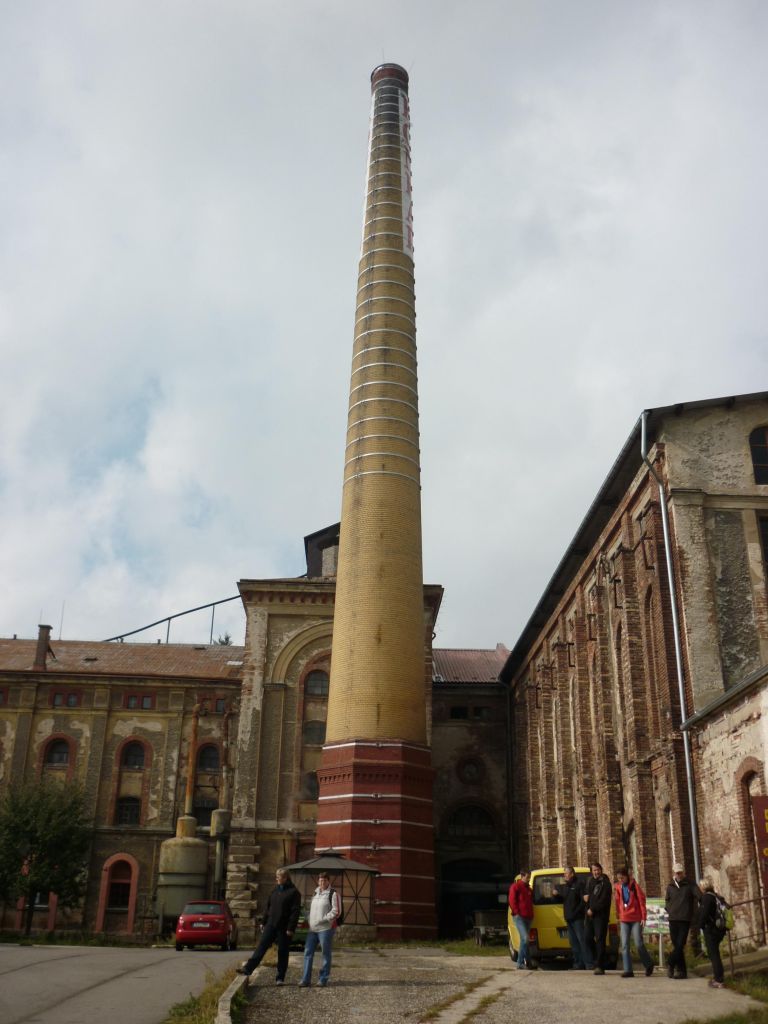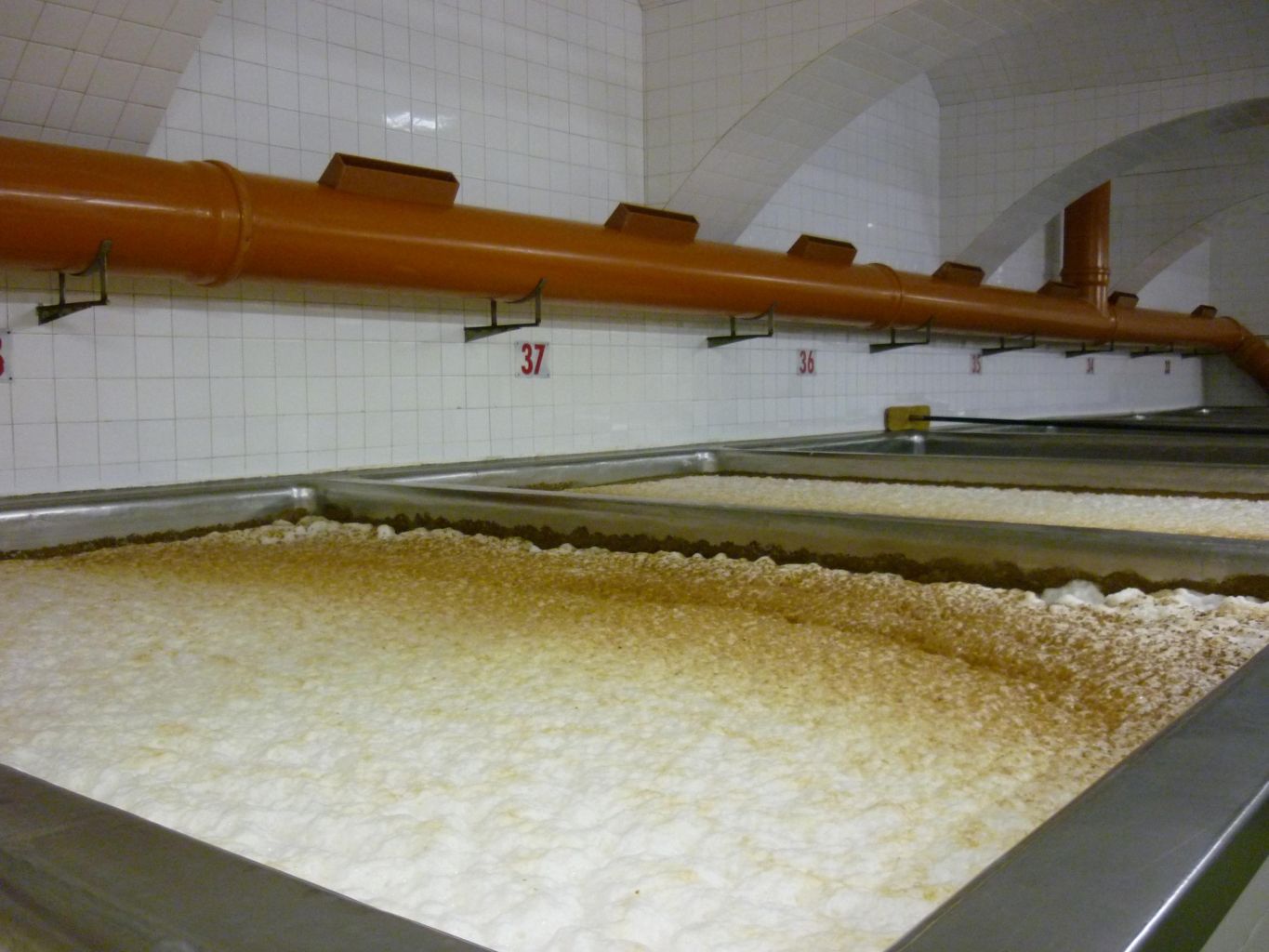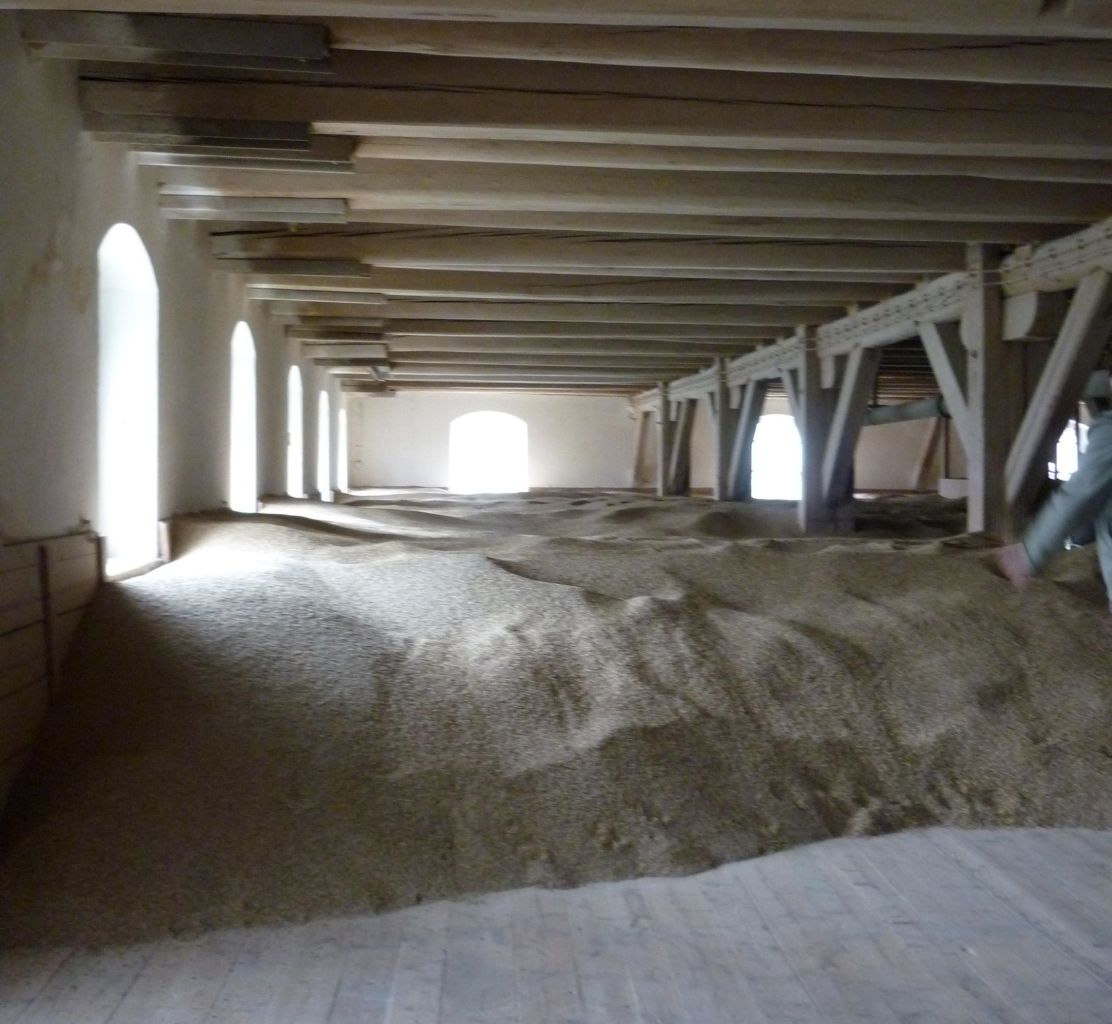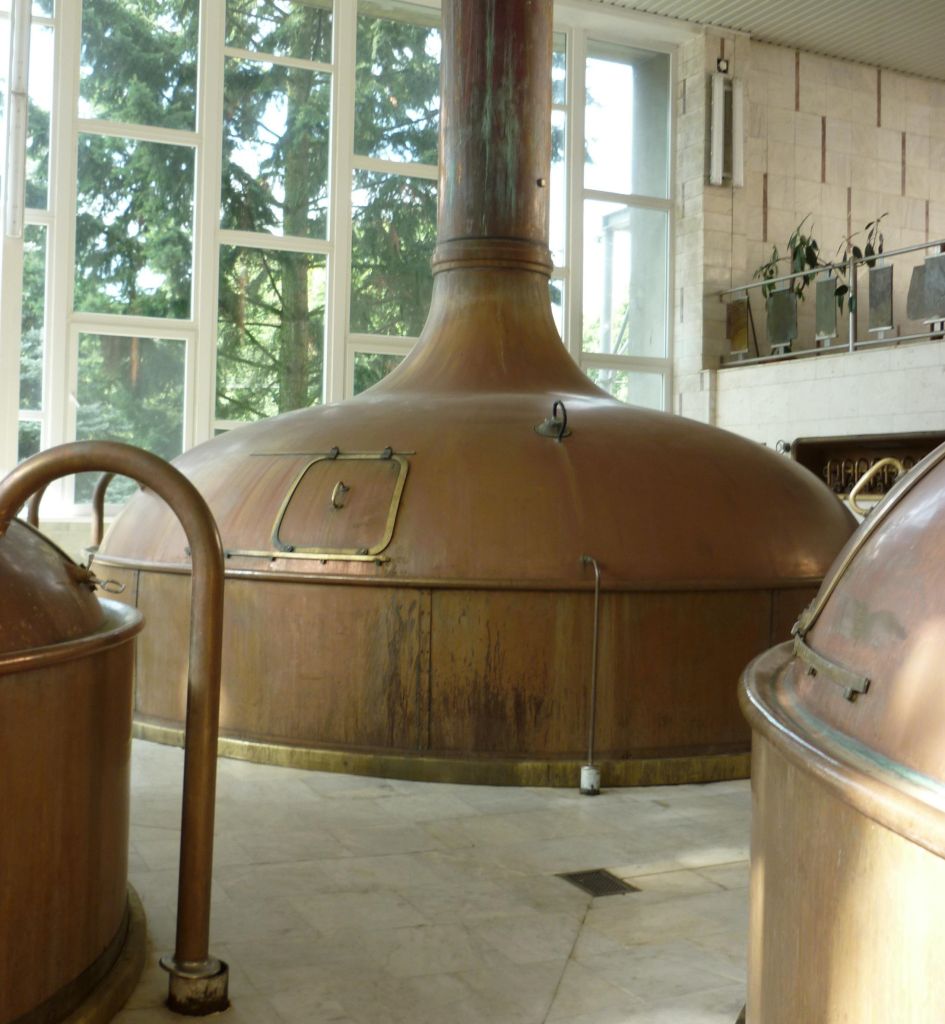 A trip to Ještěd
A special tram ride to the last stop in Horní Hanychov. Pedestrians move about 1 km to the lower station of the cableway to the tower. Tour of the facilities of the cableway. Cableway ride to the top of Ještěd peak.
Note: When a strong wind occurs, a ride can be cancelled. Take warm clothes.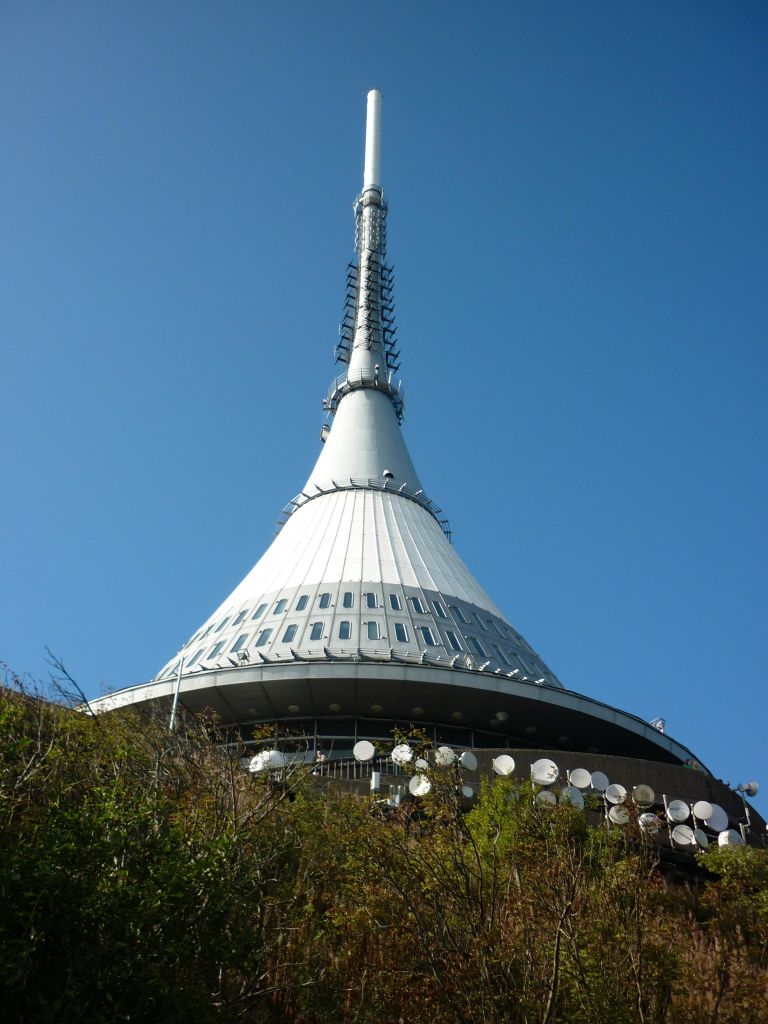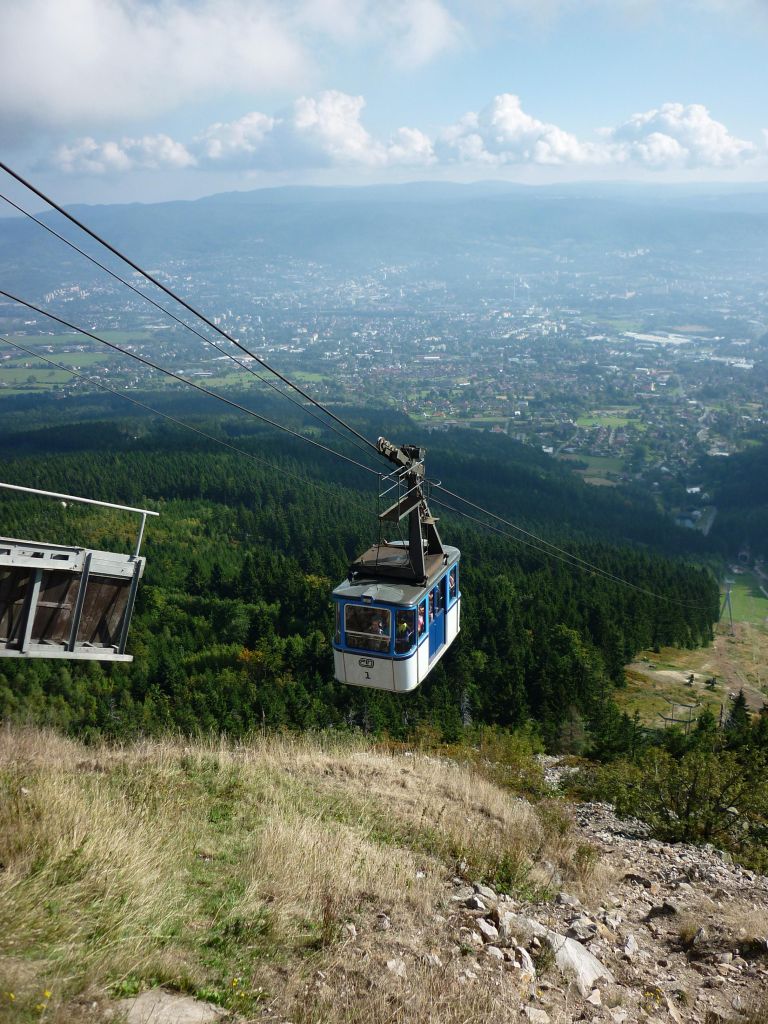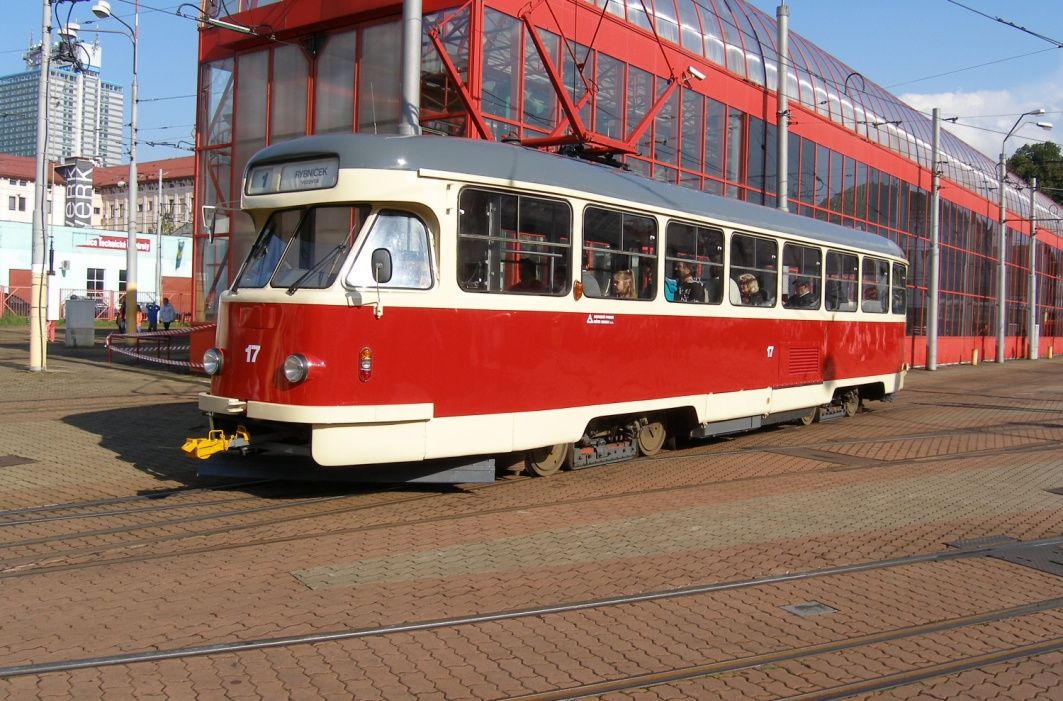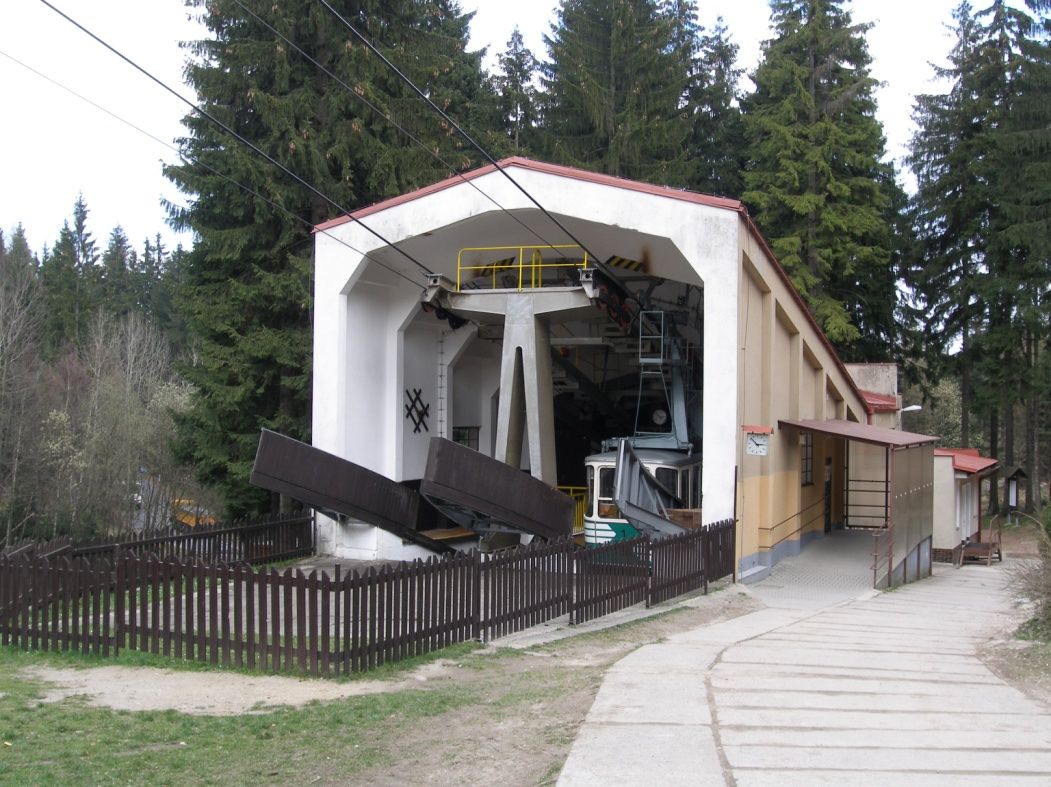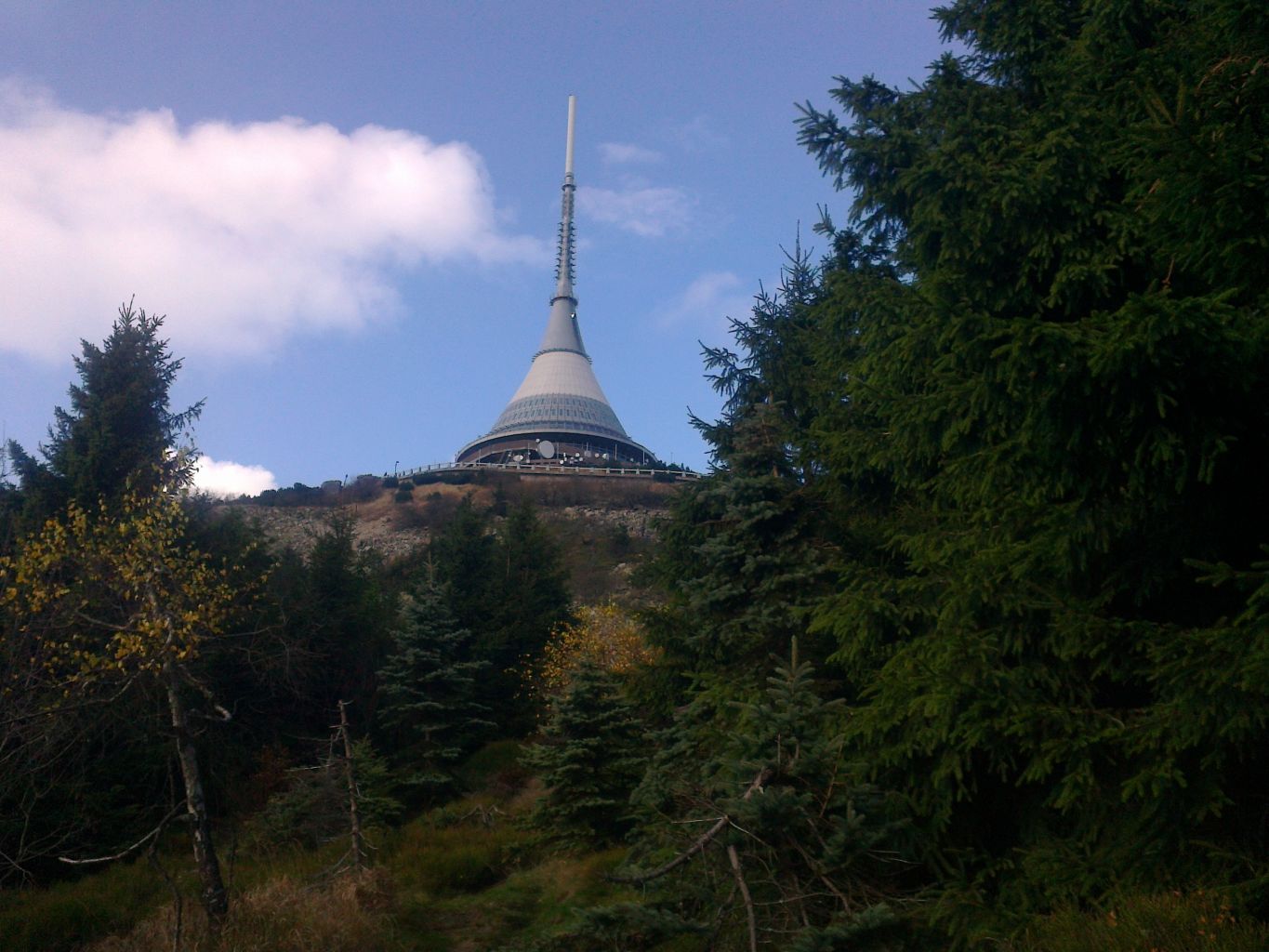 The Liberec Underground
Visitors can view the largest Liberec civil defence bunker known as "the Luxemburg Bunker", including its original interior fittings (for example, a fully functional machine room and filtration-ventilation equipment). Visitors will also find a lot of information about the Liberec underground on twenty large panels at the exhibition. The texts were written by Ivan Rous, a well-known expert on the Liberec underground and author of a book by the same name. There are also other period documents and exhibits related to civil defence on display.
For more information please see www.visitliberec.eu.
Note: Take warm clothes.